If you are looking for free presets for Lightroom, then you have come to the right place!
This article is a compilation of my best Lightroom presets for free download and Lightroom mobile presets for free download in a handy ZIP file. These are free Lightroom presets for Mac and Windows, and will work equally well on both.
You can download free presets for Lightroom by following the links below – no email required – and you can get access to my free professional Lightroom presets by signing up to get the Lightroom Develop System.
If you don't have any photos to use these presets on, then you can download free RAW photos to edit in the linked article. You can also install these presets as Camera RAW presets within Adobe Camera RAW in Photoshop if you prefer.
Lightroom Presets Free Download ZIP
Download Lightroom presets in a Lightroom presets free download ZIP file below. Each of these free Lightroom overlays are separated into appropriate subjects for your photos, but many work across different kinds of images.
These are all one-click presets that are very easy to use. If you don't know how, then read the article on how to install Lightroom presets.
You are free to use these on any on your published images, but I would appreciate a link back to www.lapseoftheshutter.com if you do 😀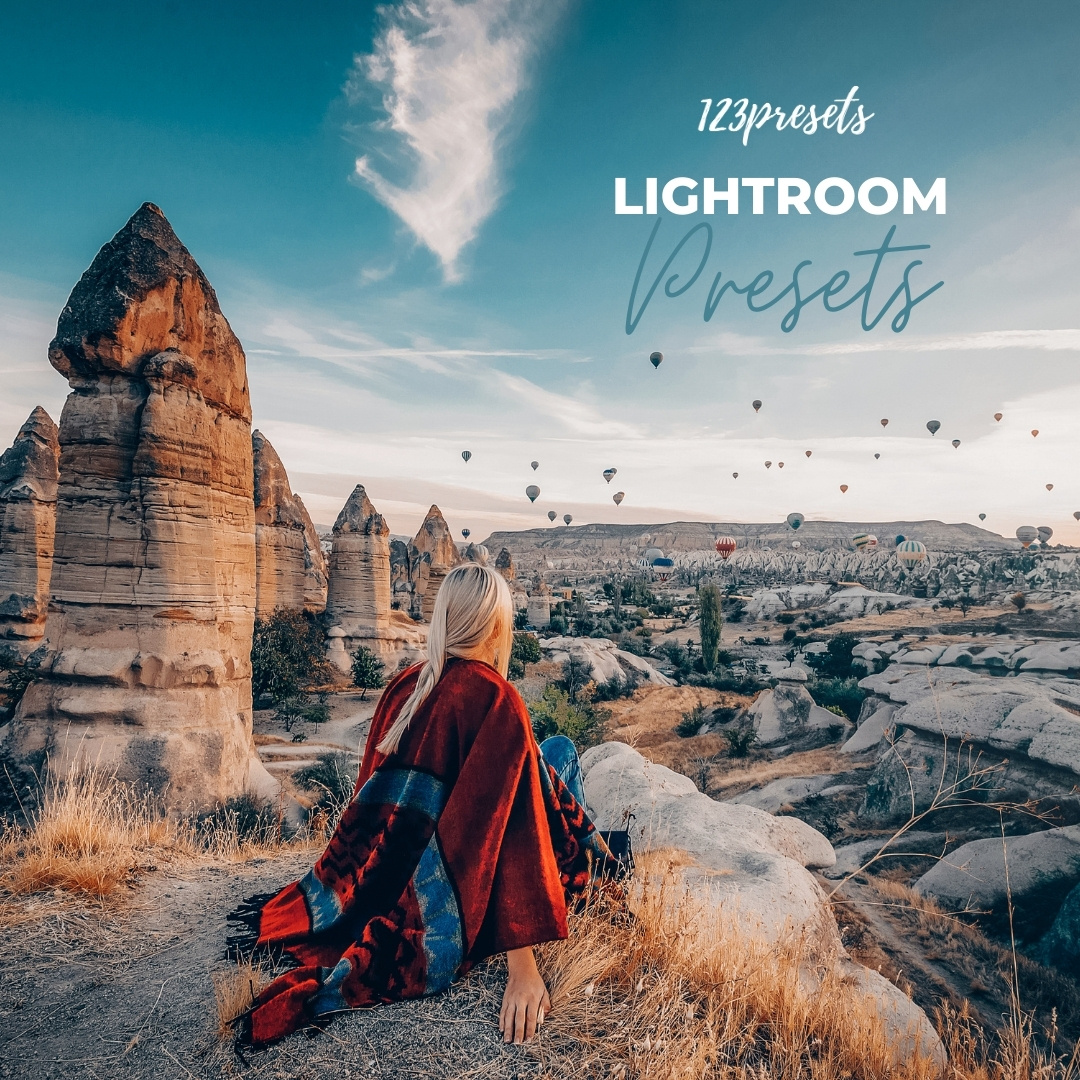 There are many excellent premium presets available at 123 Presets, with thousands available in total, all for a very reasonable price, and get 15% off with code LAPSEOFTHESHUTTER.
Lightroom Mobile Presets Free Download ZIP
All of the above images are suitable free presets for Lightroom mobile. In order to use them with Lightroom Mobile though, you will need to go through a few steps to sync them to the cloud.
Follow the info on Adobe's site to learn how to sync your desktop presets to mobile.
Free Professional Lightroom Presets
If these presets have whetted your appetite for more, or you just want more detailed presets that offer you more control over your images, then you can get access to free professional Lightroom presets by signing up for my newsletter, which will give you access to every one of my free resources, including the Lightroom Develop System.
The Lightroom Develop System is a guided set of over 1000 presets that allows you to easily apply different styles in varying proportions to quickly perfect your images.
Related:
Read My Best Free Lightroom & Photoshop Tutorials
---
---
---
---